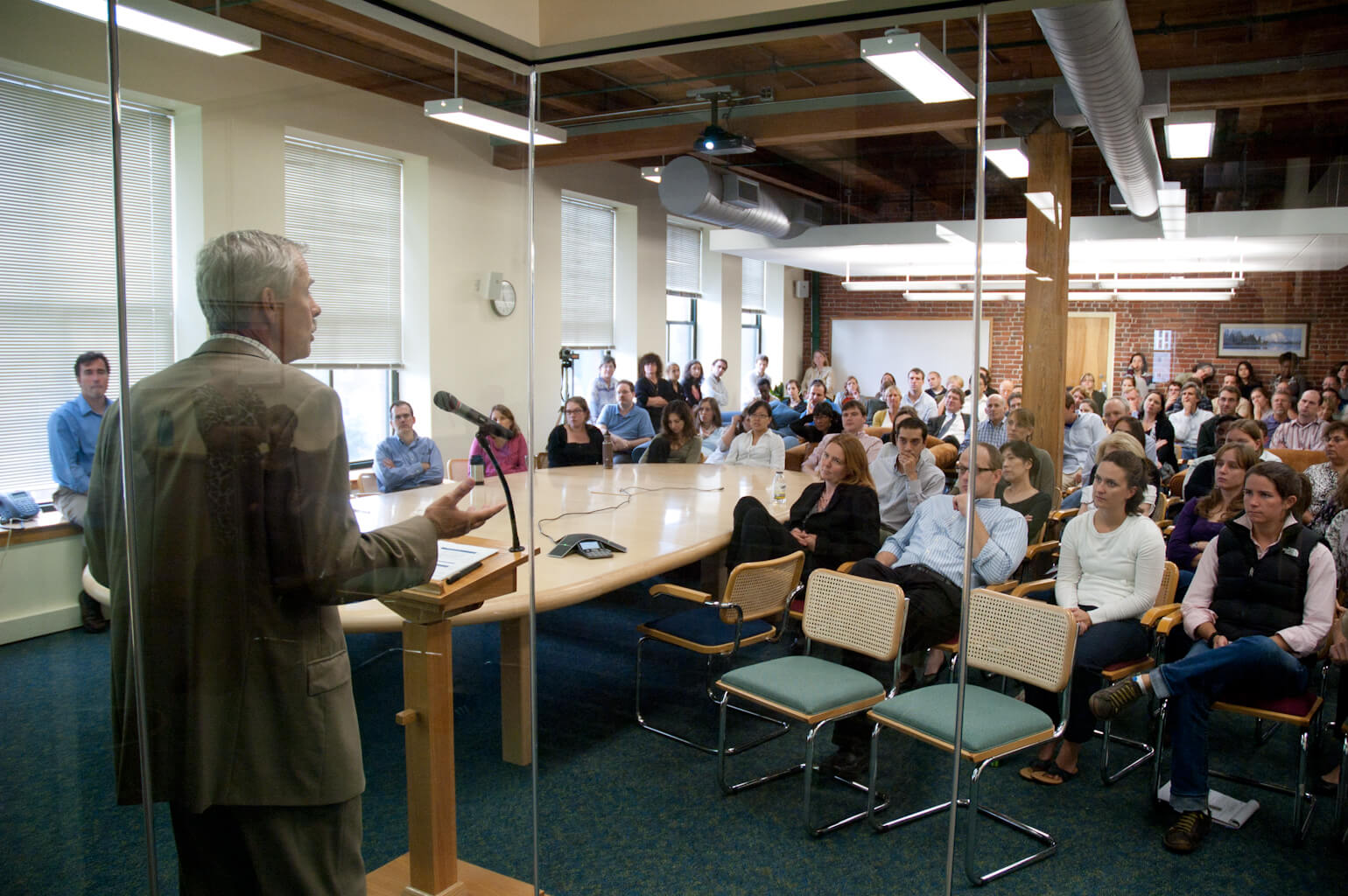 In 1981, IEc was founded on a simple set of values that are as applicable today as they were then:
Do superior quality work.
Manage ourselves simply and efficiently.
Foster a positive company culture for our staff.
We grew from a handful of employees into a privately held consulting firm of over 100 talented individuals with specialties ranging from economics and business to science and environmental management.
We support natural resource managers, regulators, attorneys, and other decision makers involved in public policy development and implementation, and corporate management. Our consulting work touches upon many fields including economics, science, law, engineering, business, and information management. We excel at solving complex, multidisciplinary problems, leveraging a unique combination of analytic rigor, creativity, and insight.